Give your skin the treat it deserves!
Give

Your Skin A Little Love!
Confidence makes you glow, as Nakiz makes your skin glow. Pregnancy Safe, Alcohol and Paraben Free, and GMP Certified
NAKIZ is an established brand located in Thailand. The brand is devoted in producing products that are organic and safe to use. You can trust Nakiz in providing products that are proven effective. These products are manufactured in Thailand and distributed globally (Vietnam, Malaysia, Singapore, China, Maldives, Myanmar, and Africa). 
NAKIZ LIVELY PRODUCTS offers a new type and safer products perfect for Filipinos.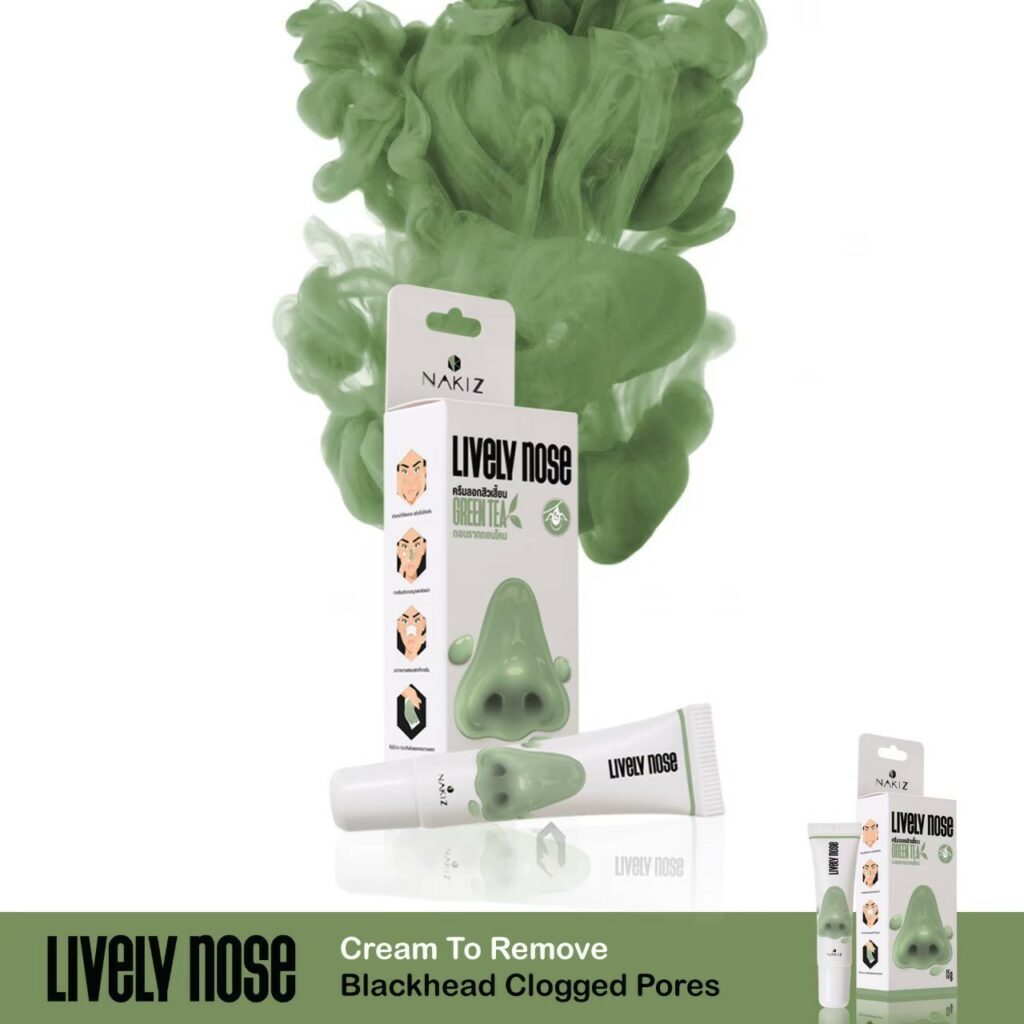 Uniquely developed cream and pore strips. It is a solution that digs deep unlike any other blackhead remover. It tightly secures and safely pulls the blackheads out effectively removing dirt and reducing oily skin on your nose, cheeks and forehead.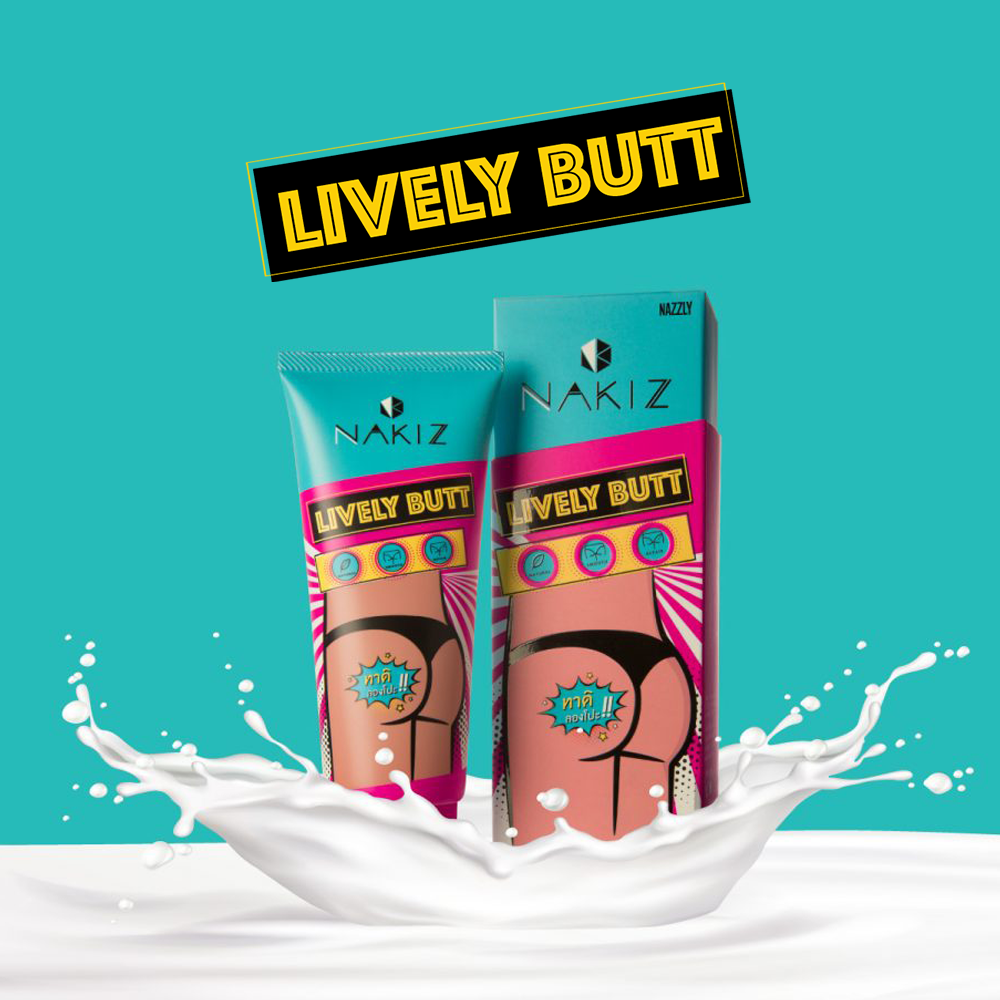 Scientifically formulated and easy to use cream with clean effective ingredients. It will return your butt to a smooth texture which you'll love. It can also be applied to butt acne and dark spots that will start to reduce or be gone completely after using it continuously for 2-4 weeks.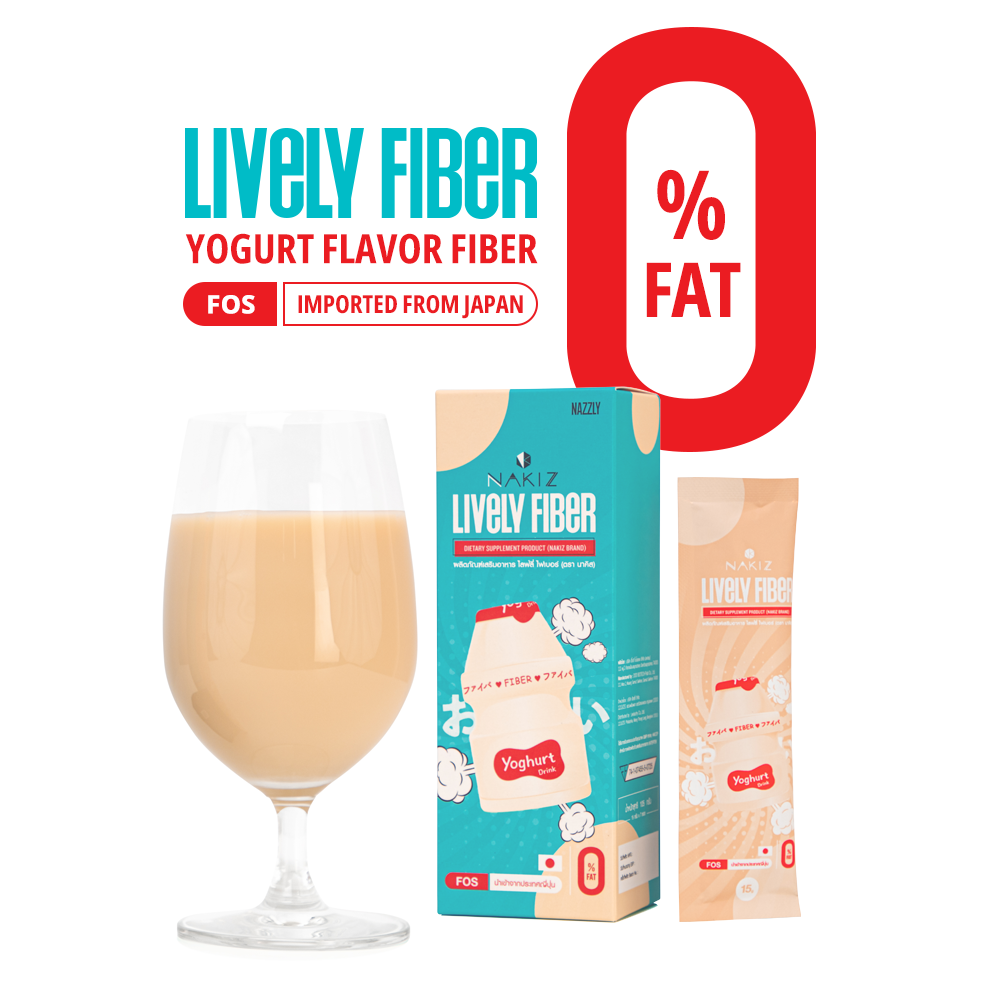 Nakiz Lively Fiber is the fiber dietary supplement that contains both Prebiotic and Probiotic.
0% fat-free
uses a sweetener instead of sugar
is high in fiber
promotes easy excretion w/out pain
promotes skin to look beautiful and clear
helps detox the intestines
removes toxins from the body
helps trap fats in the digestive tract
treats constipation
helps reduce belly fats
promotes flat belly
cleans intestines w/out residual wastes
brightens skin
nourishes the body from the inside out